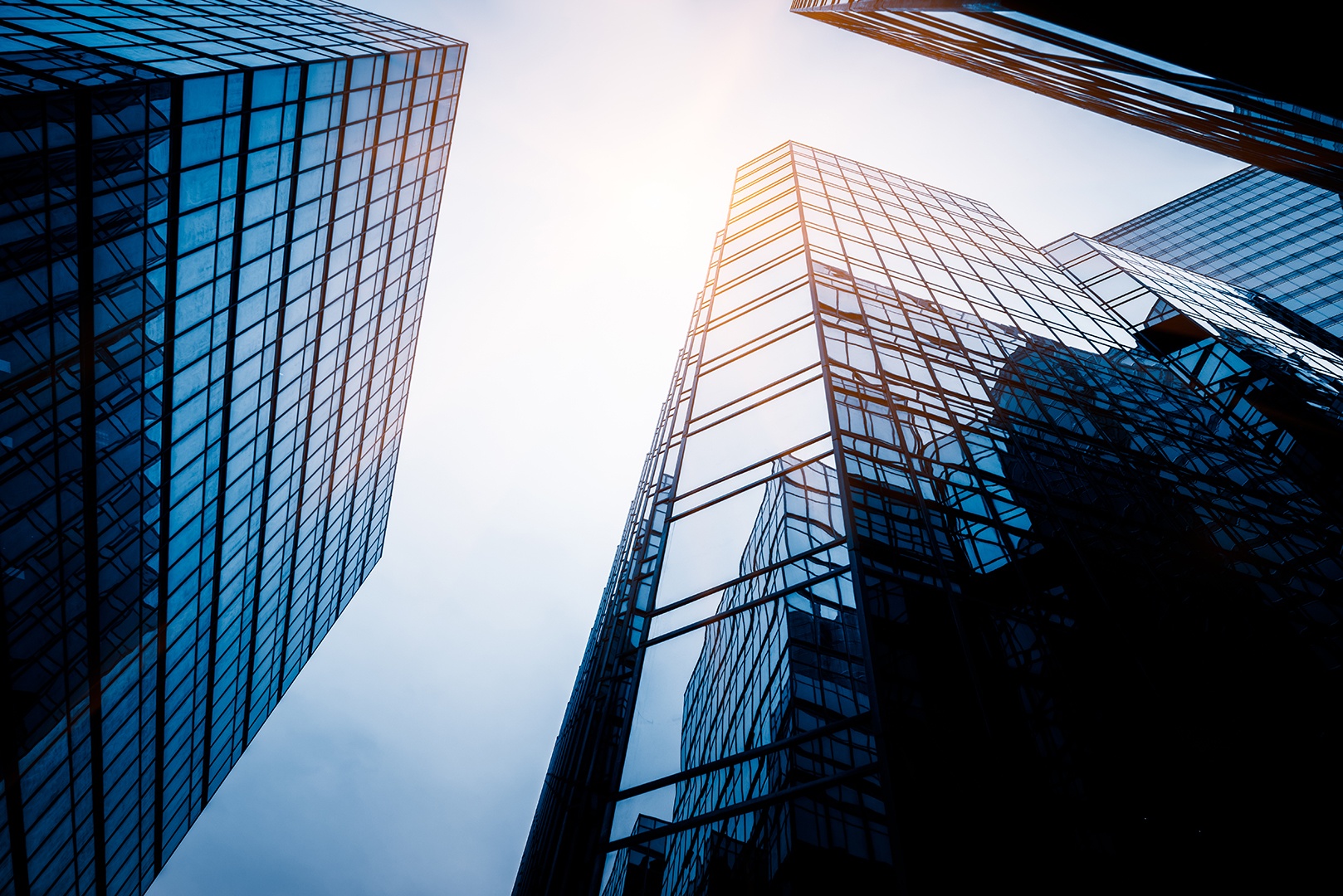 About Us
We are Engel Electronics the Partner for Fast and Reliable Sales!
With us Engel Electronics you have a partner for sale & purchase of PLC modules, assemblies of automation technology or components of electrical engineering.
We buy in every order of magnitude whether it is single articles, stock reduction, stock clearance, business closure or restructuring we provide for a problem-free and fast expiration of the transactions with our partners.
Company
Engel Electronics World was founded in 2013 in Germany
Engel Electronics World has participated in international projects as well as successful projects in Germany and also cooperated with foreign companies (China, Italy, France, Germany).
We have reference projects in Azerbaijan, Iraq, Russia, Moldova, Siberia.
In its business life, our company with its experienced staff, accumulated experience and symbol reference networks is one of the leading companies in its field.
Our experience gained in recent years, our valuable employers and business partners, with whom we produce more than one work, are our pride.
When it comes to Engel Electronics World, reliable company and good engineering come to mind.
Our company's goal is the continuous development of its employees. Knowing the work we do with love and standing behind everything we do are among our important values.
Services
We offer sales, purchase, repair, maintenance, assembly, spare parts sales services for automation technology.
We buy your automation equipment and recycle it into new machines so that you don't have to worry about the environmentally friendly and uncomplicated way.
You have invested in new automation technology or want to get rid of your old machines? and are now faced with the question of what to do with old plant components, stock and surplus?
Engel Electronics buys your stock!
We are permanently looking for discontinued components from the areas of HMI operator panels, PLC modules or controllers as well as drive technology and robotics.
We repair your automation technology with a warranty.
By testing 90% of the products we repair in our shop, we minimize the problems and lost time our customers suffer after repairs.
Our technical engineers will do everything they can to get your product up and running as quickly as possible.