Repairs
Defects in electronics can bring too much misery and frustration.
Sometimes there is no suitable replacement on the market or replacing the product is very expensive. Fortunately, electronics repair is always an alternative. We perform every type of repair imaginable, from the most frustrating defects to large, time- sensitive projects. The trained technicians perform more than 1000 customer repairs each month. This wealth of experience allows us to successfully perform almost any type of repair.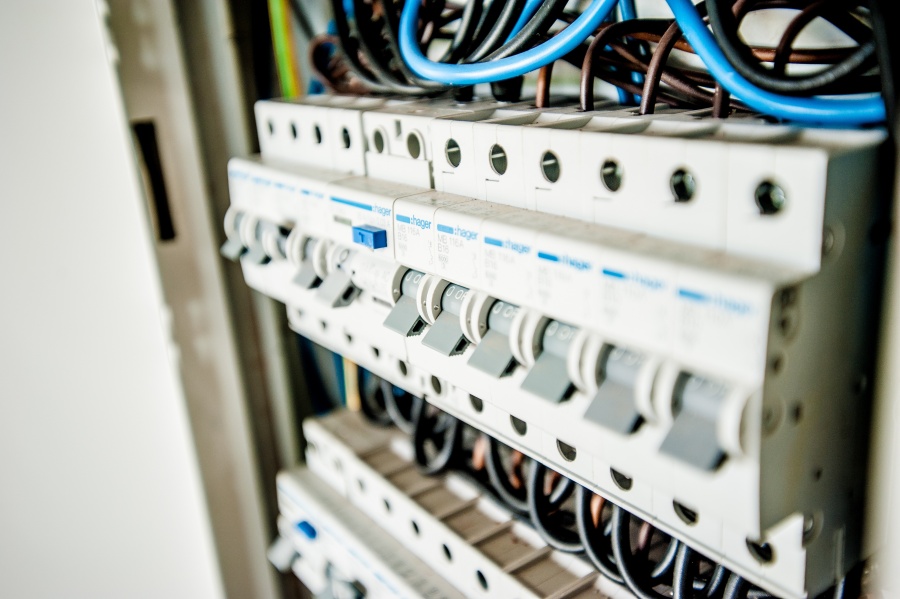 Our technical engineers!
Our service engineers will do everything they can to get your equipment back in service as quickly as possible. To ensure that we can help with a wide variety of repair needs, our engineering department is exceptionally well equipped with the latest procedures and methods. Our technicians also receive ongoing training in this area. These technicians are true all-rounders, but each of our colleagues also has his or her own area of expertise. This allows us to repair even the most challenging defects. We work exclusively with the very best in the industry.
Repairs
We repair carefully and return your component to you as early as possible, because time costs money! Testing is part of the repair process to ensure the highest product quality.
This is the only way we can guarantee functionality. To assess whether a product can be operated again, we expand our testing facilities.
Engel Electronics