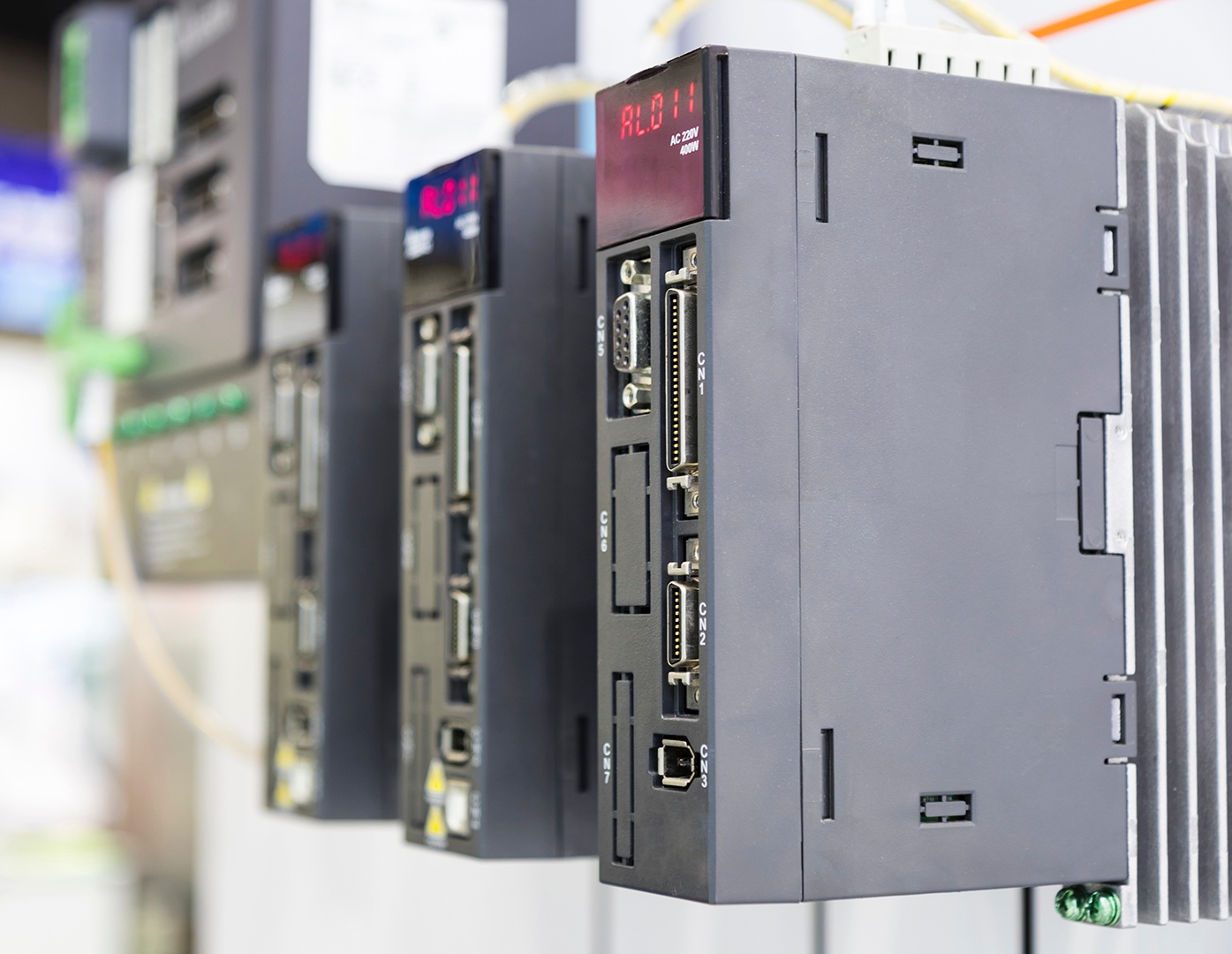 PLC
Do you experience a problem with your PLC product(s)?
We are able to help!
Our engineers have years of experience with this type of technology.
They' re also highly adept at solving the highly complex problems that sometimes come along with PLCs.
This translates into our ability to provide our customers with a solution for up to 99 percent of all defects. And our technicians will do everything they can to get your product back up and working as quickly as possible: whether it's the very oldest PLC systems or the very latest technology. To make sure we can help with a variety of PLC repairs, we have the access to more than 100 diagnostic test stations for various brands and models. These testing stations can replicate a variety of functionalities, so we can provide a high-quality, properly tested product.
Search for our PLC.
Are you searching for a PLC? We have a wide choice of PLC' s in our stock.